Never place your happiness entirely in the hands of another person.
Last night I saw the guy my ex cheated on me with. Fucking hell. What was she thinking?
Just applied for my first full time job. Ever since I decided I'm not leaving the country I've had way too many "WHERE THE HELL IS MY LIFE GOING" type thoughts for my liking. Hopefully this small and probably insignificant step towards growing up will keep those thoughts at bay for a while. Because, the thing is, I don't ACTUALLY want to grow up. But I'm...
Feeling of relief. Feeling of anticipation.
Just had the worst sex ever with Jenn lol!  (Talking on the internet about having sex with Jenn)
Tomorrow should be an interesting day of telling people things.
Decision finally made. It's the right one. I think I've known all along.
I think it's time to make a decision I've been putting off for way too long.
It's summer time!
So I returned to normality today after an intense weekend! On Thursday I went to Lockdown for someone's birthday. I had the best of intentions for not drinking too much. Of course, not drinking too much isn't really an option on Lockdown is it? I was doing beer bongs, licking people's faces and just generally being an arsehole about everyone.  I had more good intentions for...
29th June 2012
This day three months will be the very first day of my year in Australia. I'm nervous and looking forward to it at the same time. It's something I've wanted to do when I finished college since I was 16 and a few months ago the opportunity arose when my friend from work asked me to go.  I'm nervous because I'm pretty much stepping completely outside my comfort zone of...
Worst timing in the world.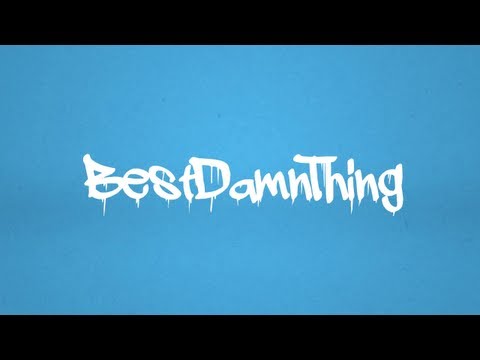 Acoustic volume 2 →
Joey Cape from Lagwagon and Tony Sly from No Use For A Name doing acoustic versions of their band's songs. Their last CD was one of my favourite albums when I was doing the leaving cert. I like Lagwagon, but I'm not a huge No Use For A Name fan, but even so, this whole thing is great!
Was on a bus earlier...
And I was extremely tired from the weekend in Antrim/still kinda hungover from all the drinking on Tuesday on Thursday. So yeah, basically just not in a very good humour at all. Then, to make matters worse, the driver missed the turn for Northside and continued on up the Malahide Road. He came on the intercom and apologised and said he'd go around the roundabout and come back. This, being...
It's 6pm....
And I'm just sobering up. If ever there was a day to question what I'm doing with my life, it's definitely today :-p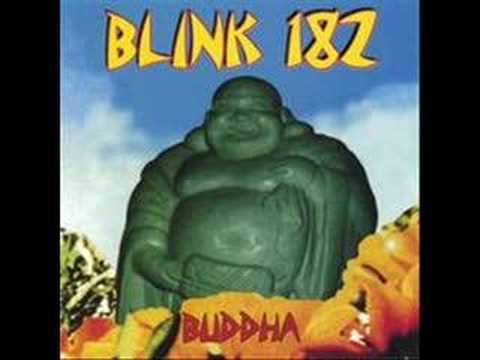 Things I need to do before I die...#1
Be in a band that has a farmyard themed photoshoot.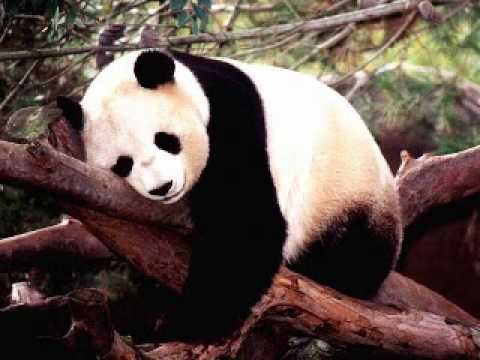 This is gonna be a fun weekend
Finally time to get back practicing with the band on Friday. It's been two months since we've had a gig and we haven't practiced in three or four weeks. But we've got some plans for the next few months and I can't wait to get back to practicing! Then on Saturday I'm going to see Chewing on Tinfoil in Whelan's, where I'll be trying my absolute...
Putting stuff on Tumblr that you would never put...
I finally realised that must be the reason people use this.